KW Cages in the popular media
Rabbit Fever Movie
KW Cages enclosures and products are shown in Amy Do's film, Rabbit Fever, a documentary movie showcasing the world of rabbit shows.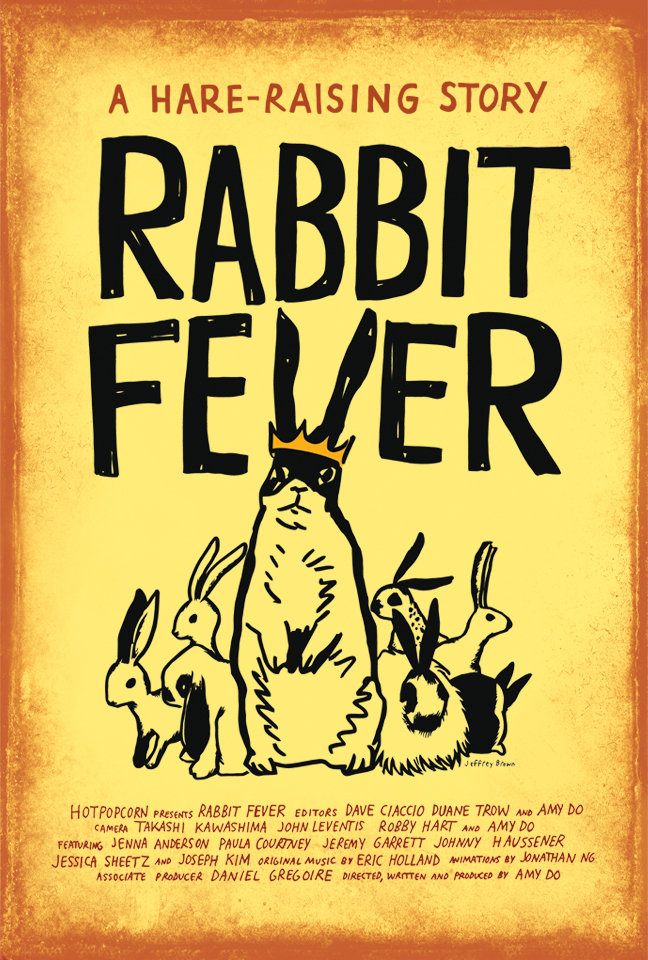 G-Force Movie
KW Cages was called on to supply animal enclosures for the guinea pig stars of Walt Disney Picture's G-Force movie. G-Force is a 2009 spy-fi comedy animated and live action film produced by Jerry Bruckheimer Films. Voice overs were done by Nicholas Cage and Penelope Cruz. The digital animators relied on live action guinea pigs to create the virtual action scenes. Of course our expertly designed enclosures safely and humanely housed the cast members. Our cages can be observed in several scenes.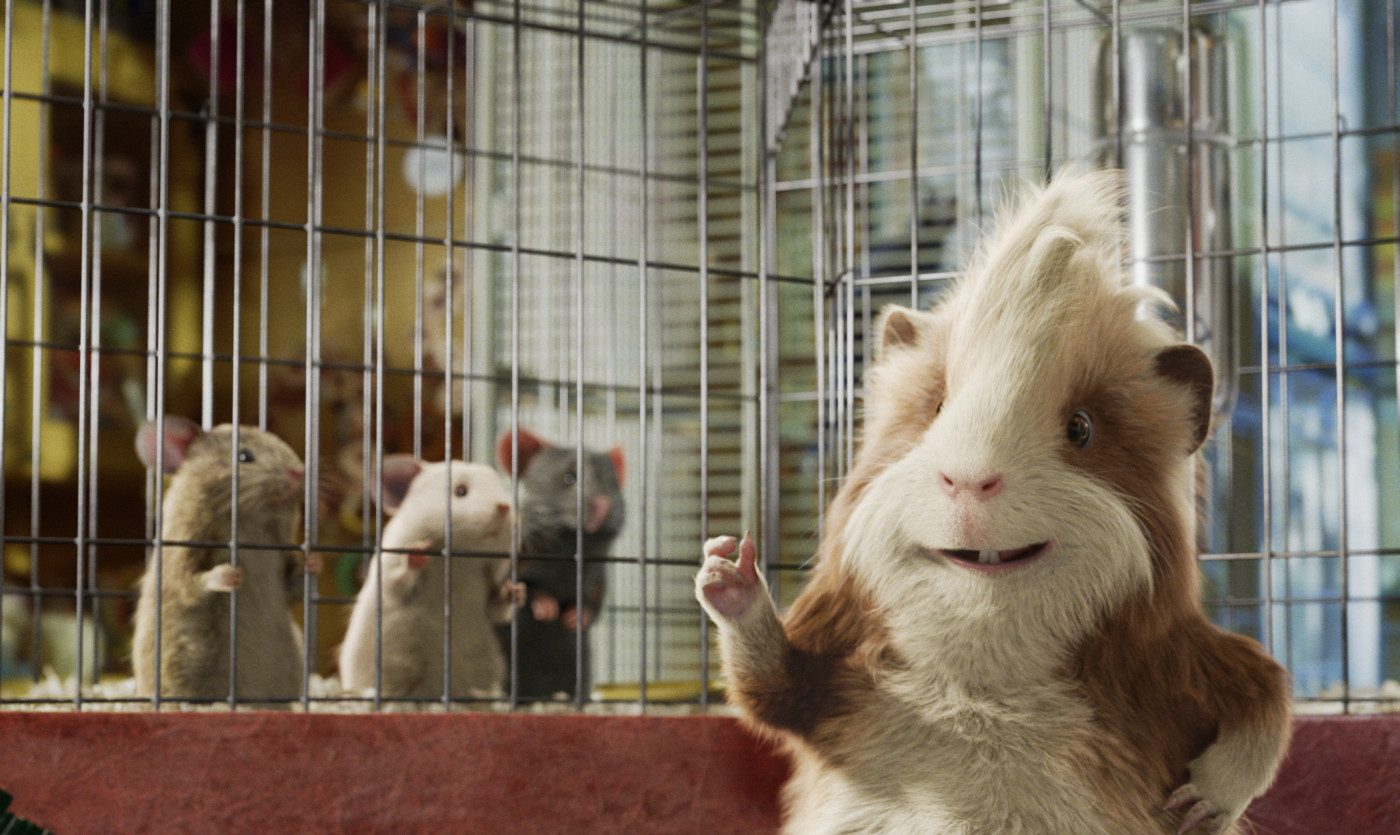 Extreme Makeover Tiger Enclosure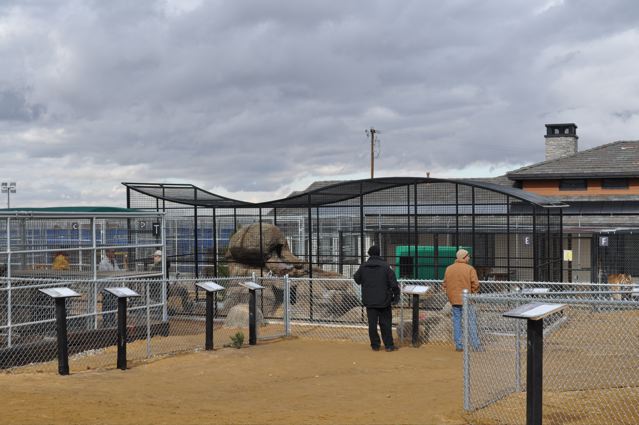 KW Cages designed and built a large habitat and rescue enclosure for Tigers as featured on ABC's televised Extreme Makeover.
Joel and Chemaine Almquist operate Forever Wild Animal Sanctuary, a rescue facility located east of Los Angeles which houses exotic animals confiscated from illegal owners (these animals are generally not suited for zoos due to their raising). However, the expenses associated with the sanctuary allowed for no funds to maintain their dilapidated trailer. While the family was sent to Costa Rica on vacation (meeting with a Costa Rican organization also involved in animal rescue) the team built the family a new house and completely rebuilt the sanctuary.
The enclosure features a curvilinear design, transfer gate, water feature, and 36" curb and footing. It was designed, fabricated, powder coated and installed in 7 days.
Below are several images showing the construction process in our factory as well as on-site. Click any of the pictures to enlarge.